THE POWER LIES WITH THE TEAM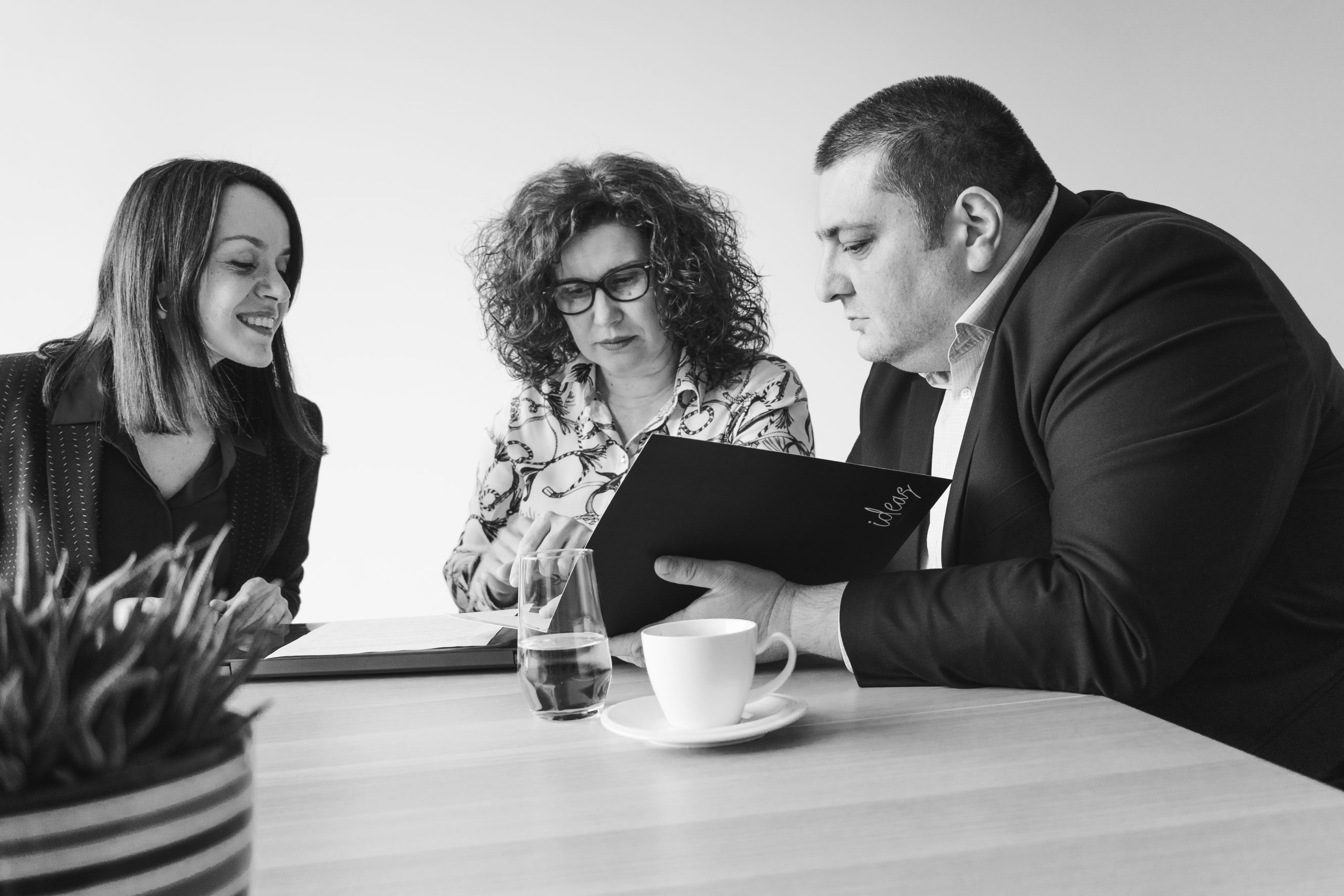 We work together and succeed together. We believe that a solution is better when it is the result of research, thoughts, and efforts of many. We apply this to our team, but we аre keen to work that way with our clients, too. Our collective experience and know-how are what determines the success of every project. Good results do not satisfy us. We know that we can always do better. That is why we never stop learning, applying new approaches, and improving.
We find the right solutions
We know our clients' markets well
We know the stakeholders of our clients well
We have in-depth knowledge of the media market
We are agile
We work 24/7 in case of emergency
We are discreet
We live by our values
We provide high value-added services to our clients
We have a long-standing experience
We are guided not only by the laws of the country but also by moral standards
INTEGRITY
We adhere to the highest standards of accuracy and truth in presenting the interest of those we represent, and in the dialogue with all stakeholders. We do not encourage the spread of fake news, covering up facts which concern the society. We do not practice "black PR" and we never disclose confidential information.
COMPETENCE
We are constantly learning. We gain and responsibly use specialized knowledge and experience. We take care of our progress through continuous professional development, research and training. We build mutual understanding, relations of trust and fairness with all audiences we work with.
OBJECTIVITY
We provide objective advice to those we represent. We are responsible for our actions to our clients, to the laws of the country and to the universal moral principles.
LOYALTY
We are loyal to those we represent, while respecting our obligation not to violate the public interest with our professional actions and advice.
IDEAS Bulgaria follows closely Regulation (EU) 2016/679, transposed in the Bulgarian Personal Data Protection Act. Our goal is to protect the rights of natural persons as regards their personal data. How we do this, and how you can check if and what kind of personal data we store, you can read here.