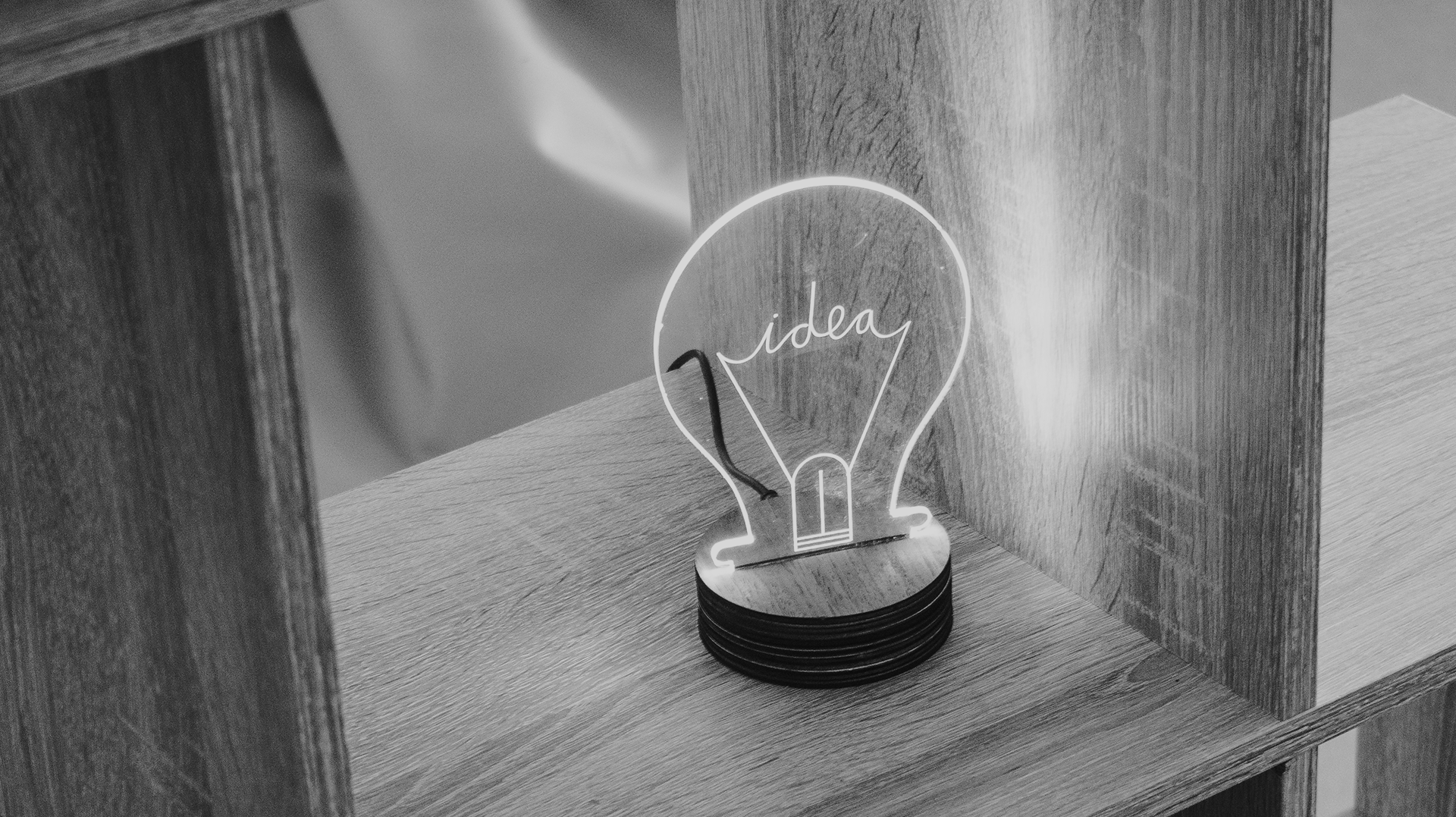 IDEAS Bulgaria
PR and Event Agency
IDEAS Bulgaria was founded in 2018. Our team has extremely rich and long-standing experience in media, public relations, marketing and advertising.
The company offers traditional and new services in the communication sphere. We treat our clients as close friends and strive to develop relations of trust and support with them. Along with our professionalism, we add lots of personal touch in our work, and this makes the results even more compelling.
NEW OPPORTUNITIES IN COMMUNICATION
We believe that ideas and solutions get more powerful and successful if coming from people you trust.
Our team can always come up with a good idea, offer a solution to the most complicated case, and contribute something new to our clients' business. We take care of the good reputation of companies so that they are able to completely focus on their business tasks.
The team of IDEAS Bulgaria impresses with their in-depth knowledge and skills. The employees of the company are recognized for their exceptional correctness, timely execution of the projects and duties, the potential for comprehensive corporate service, personal approach, and care for the client.
President of AES Bulgaria
With the help of IDEAS Bulgaria, we have expanded our market share over the past four years. Thanks to the support and the professional consultations of IDEAS Bulgaria's team, our hotels have become more recognizable among the general audience and we have succeeded in increasing our loyal clients significantly.
Manager at ARALDICA BULGARIA
No matter if we talk about event management, media relations, organizing visits for journalists to acquaint them with our services, or publishing information in the press and social media, IDEAS Bulgaria has proven themselves to be a correct and devoted contractor and a reliable partner.
Managing Director of BILTA
The company's management and employees are incredible professionals with excellent experience in the energy sector, corporate PR, and Bulgaria's media environment. The team of IDEAS Bulgaria is accurate and responsive and has always assisted us in our communication policy.
Chair of the Management Board of Energy Management Institute
Being well-aware of the capability, expertise, and skills the team of IDEAS Bulgaria has to offer, I confidently recommend them as a provider of broad-range and high-quality services in the field of Public Relations, Communications and Event Management.
Spokesman of the Executive Board
EVN AG
Your eager and decisive contribution was not only of vital importance for the overall satisfactory presentation of our Organization's achievements and activities in the Tourism sector, but also for enhancing the visibility of BSEC among the wider public in Bulgaria.
Ambassador Michael Christides
Secretary General at Black Sea Economic Cooperation (BSEC)
We are truly thankful to IDEAS Bulgaria's team for their intensive and devoted work in support and promotion of ARTON's program for art therapy for children with cancer! Thanks to their work, the 'recognition' of ARTON's activity grew, the number of the views, likes and people reached in the social networks strongly increased, as well as the followers of ARTON's profiles.
MANAGING DIRECTOR OF THE FOUNDATION ARTON BULGARIA
Yes, at IDEAS Bulgaria, we believe in friendship and the power friends can give you. That is why we consider our clients friends, and not just a part of our portfolio. Because we know that a friend is the first person you look for to get help; whom you trust for an objective and honest opinion even on the most embarrassing matters; whom you rely on in the most challenging moments. Because friends are those giving you the strength to cope with every challenge in the best possible way. Just the way we do it at IDEAS Bulgaria. Because for us, friendship is at the core of our corporate philosophy. That is why our clients trust us as a friend. IDEAS Bulgaria – Powered by friends!